We don't just get the job Done,
We get the job DoneRight!
Pool Decks
A pool is the perfect addition to any backyard. Transform your pool area into one that is safe and functional with a beautiful pool deck. Choose from a variety of pavers, ensuring you get the exact look you have been envisioning.
Walkways &
Retaining Walls
Complete your outdoor space with a striking walkway or driveway that will give your family and guests easy access to your home and backyard. For uneven yards, consider adding a retaining wall to help provide you with more usable outdoor space.
Patios
The foundation to any outdoor living space is your patio. With our vast selection of pavers to choose from, you can attain nearly any look you want to compliment other elements of your outdoor living space.
Features
Take your backyard to the next level by adding a fire pit, water feature, fireplace, pond, and more. These features provide immense enjoyment and add wonderful value to your property.
Achieving your perfect outdoor living space
One brick at a time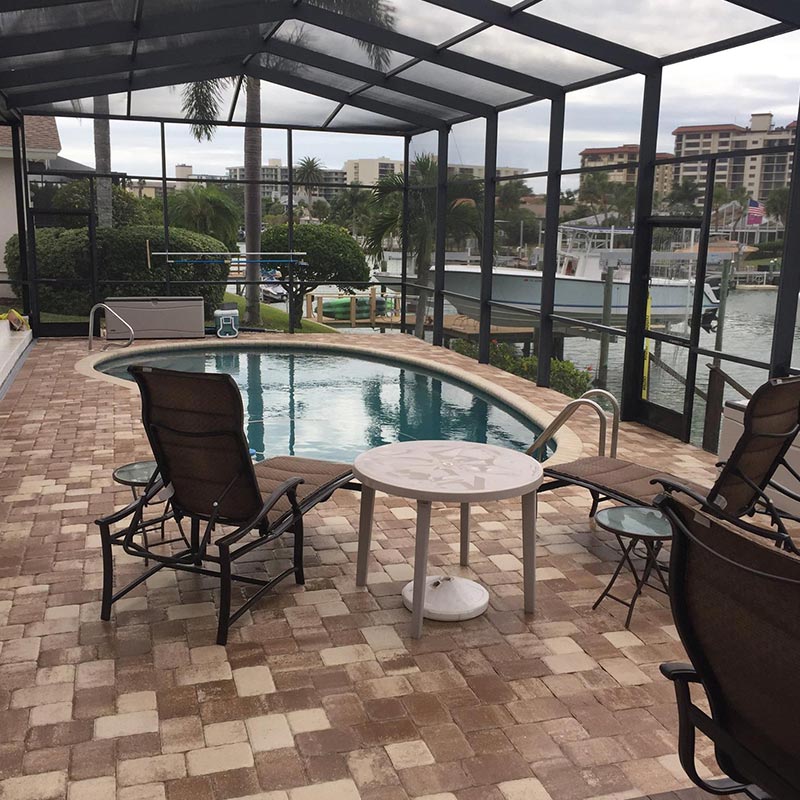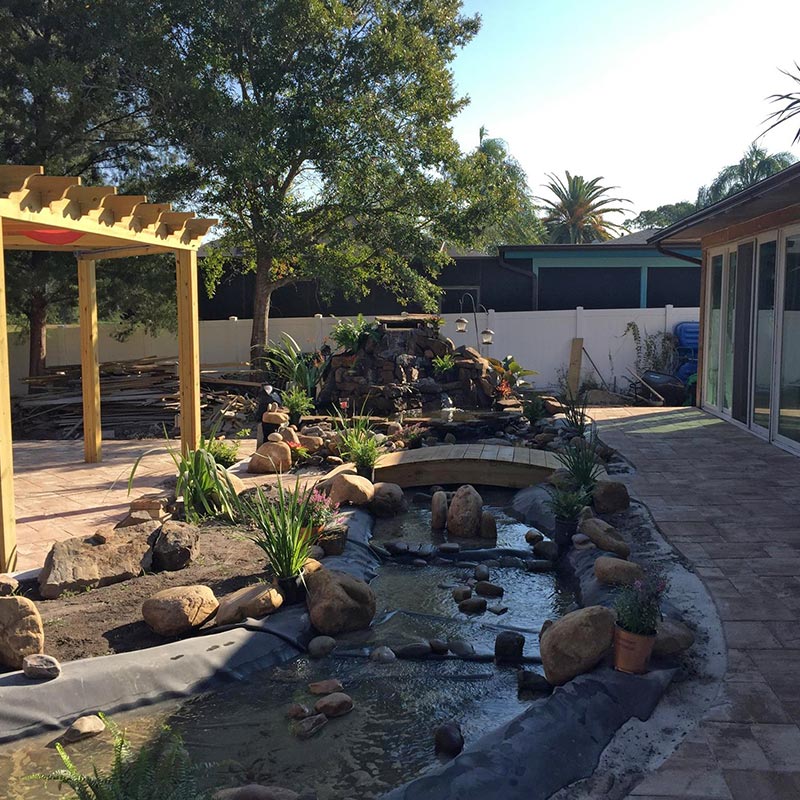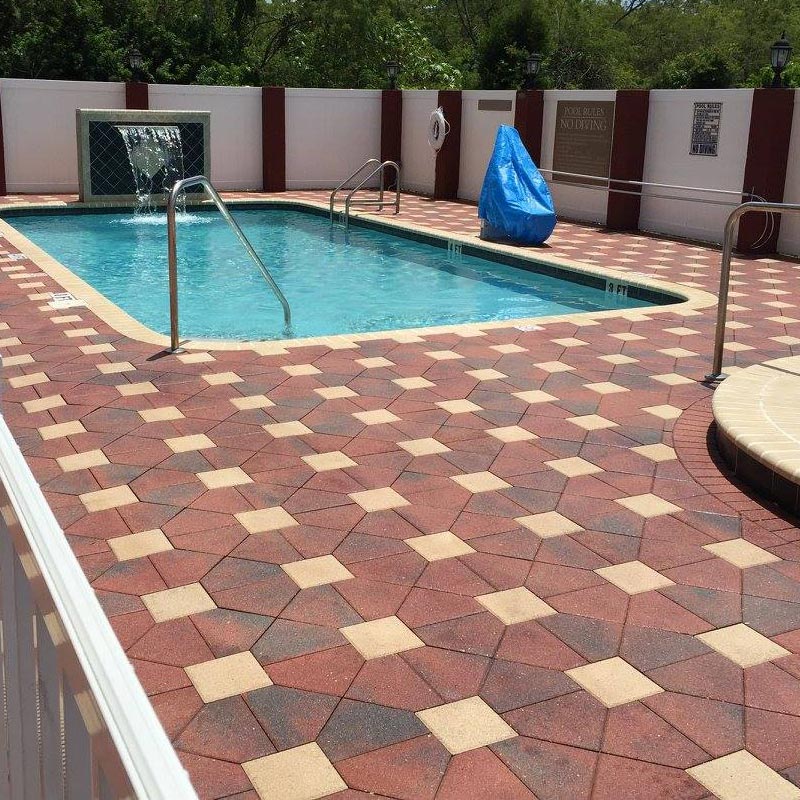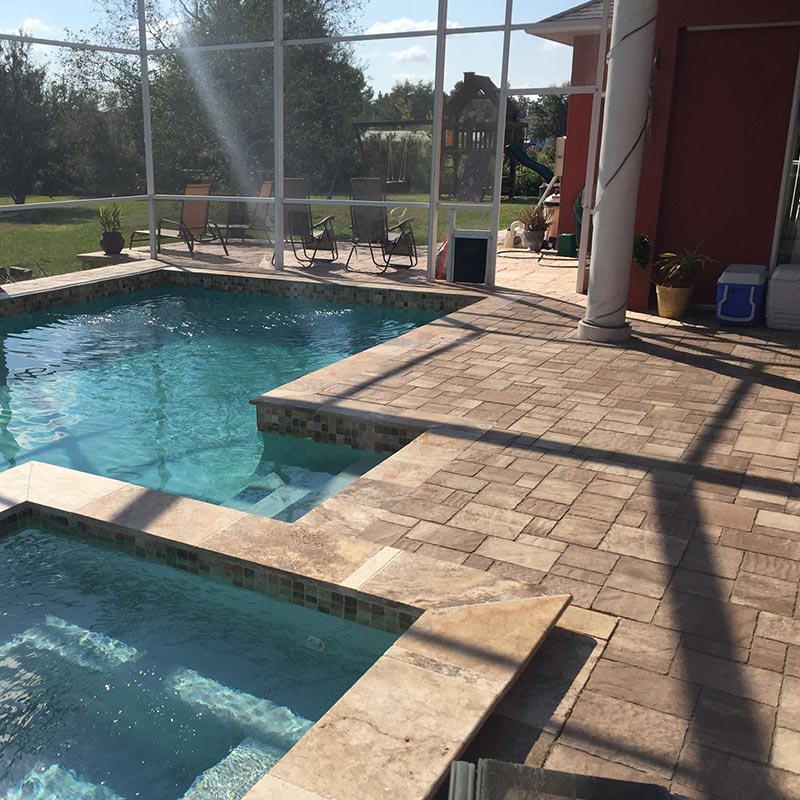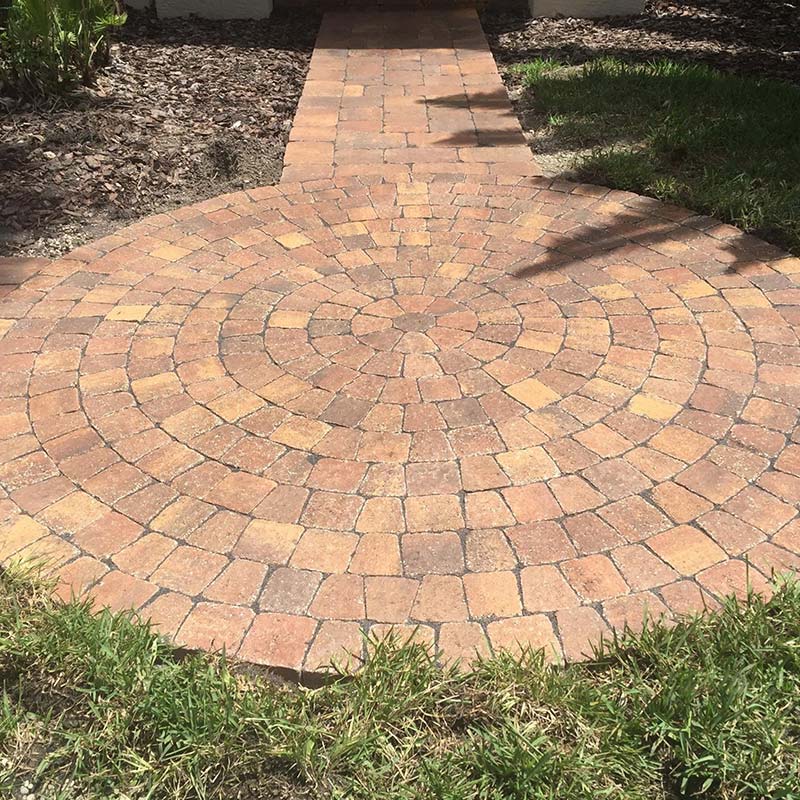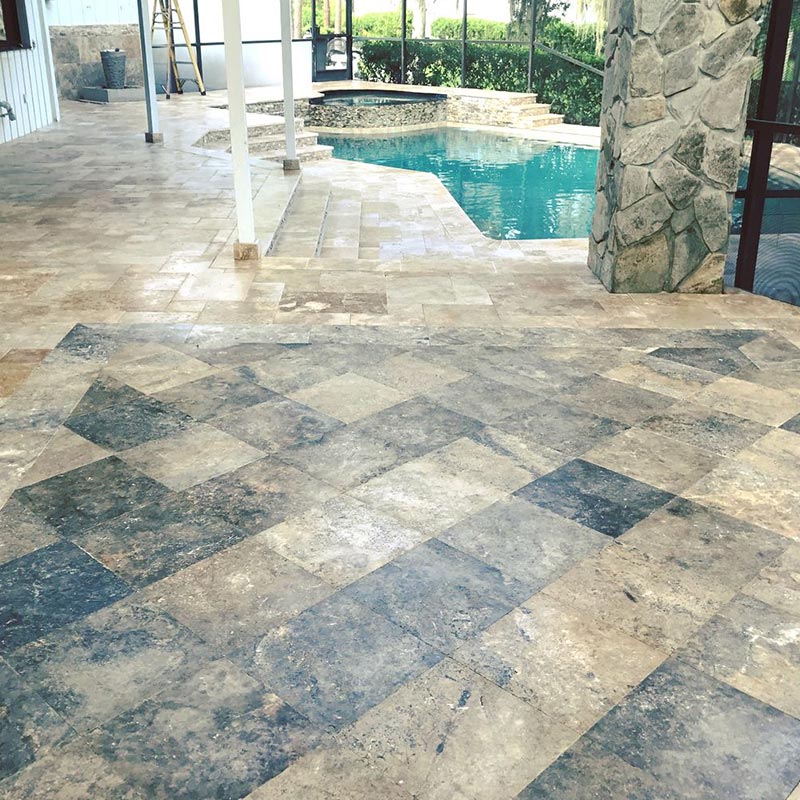 We have been in the industry for 18 years and strive to provide all of our customers with the best service and products.
Superior service at
a price you can afford
You have the dreams, and we are here to help make them a reality.